With the recent release of the raw and utter onslaught of pure honest port-hardcore masterpiece that is Our Color Green EP, Glassjaw is far from done with recording music. Released yesterday was a slightly Jawbox inspired track that diverts from the recent Refused/Drive Like Jehu-like material from the latest EP. The song entitled Gold will be released on a tour-only EP called Coloring Book which you can grab at The Regency Ballroom on February 27th.
A tour poster and tickets can be purchased here.
Audio clip: Adobe Flash Player (version 9 or above) is required to play this audio clip. Download the latest version here. You also need to have JavaScript enabled in your browser.

[mp3] Glassjaw – Gold from Coloring Book EP (2011)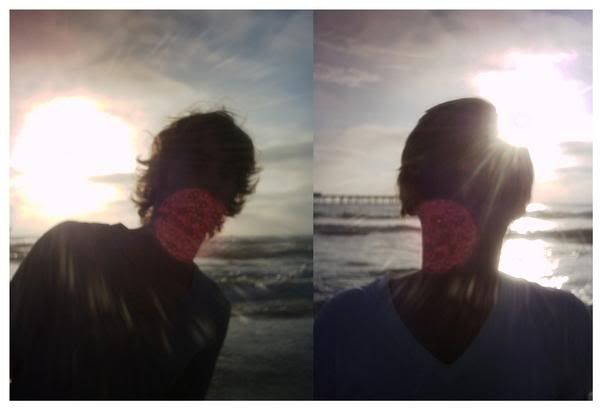 The new Tape Deck Mountain EP entitled Secret Serf is the band's desirous stab at a genre that has since become oversaturated with soulless duos and reverb heavy slosh. However, with TDM's feeling of uncertainty and experimental flavor, the EP goes beyond easy categorization of lo-fi beach pop to something more sharpened and candid.
You can purchase the Secret Serf EP here.
You can also catch TDM at The Knockout in SF on January 26th.
Audio clip: Adobe Flash Player (version 9 or above) is required to play this audio clip. Download the latest version here. You also need to have JavaScript enabled in your browser.

[mp3] Tape Deck Mountain – It Goes Down from Secret Serf EP (2010)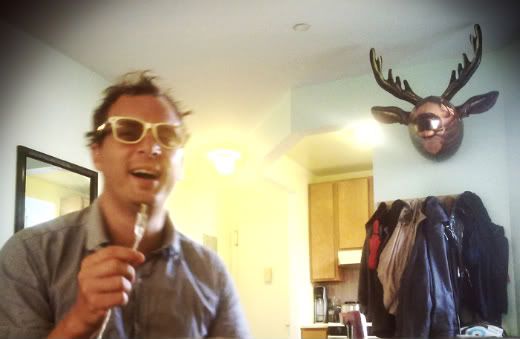 Jazz drummer Jochen Rueckert, aka Wolff Parkinson White, has created music not far off from the Aphex Twin / Venetian Snares time-signature electro-jazz projects. Those that appreciate the acquired taste of a music genre will notice the delicate synth atmospheres that quickly do a 180 into breakbeat machinegun fire. All layered with attention to detail that is as intimidating as it's influences. His latest album, Rest From What, will either make you very uncomfortable or will force you to flip over your desk in excitement. Either way, you'll notice its power.
You can purchase Rest From What here.
Audio clip: Adobe Flash Player (version 9 or above) is required to play this audio clip. Download the latest version here. You also need to have JavaScript enabled in your browser.

[mp3] Wolff Parkinson White – Sadness Surrounds Us from Rest From What (2010)